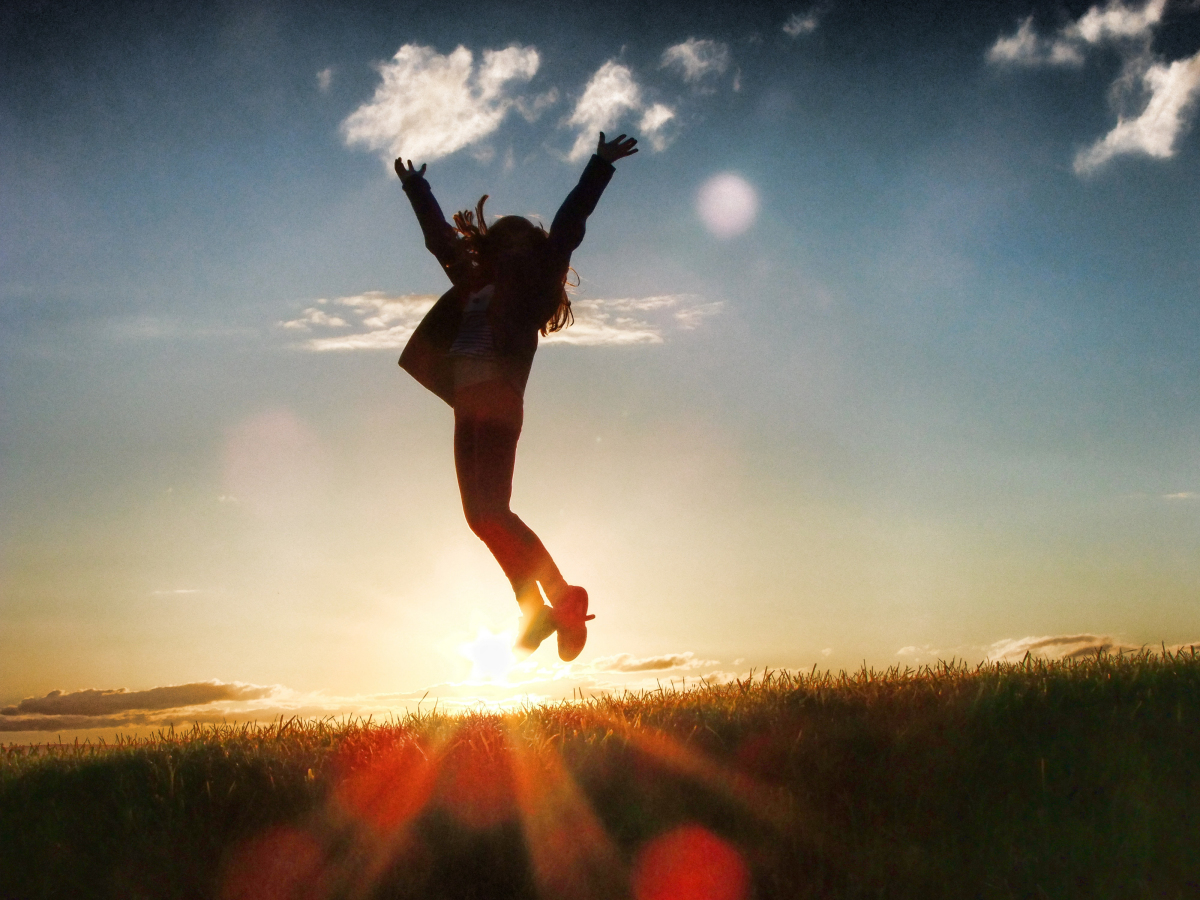 Welcome to Broadening Horizons
Exploring New Horizons
Established in 2006, Broadening Horizons proudly serves individuals with intellectual and developmental disabilities. We strive to enhance the lives of others by providing Supports for Community Living (SCL) services.
Broadening Horizons is dedicated in broadening personal growth, quality of life, choice, independent living skills, community involvement, and the fundamentals of a meaningful life.
Broadening Horizons is on a mission for excellence. We are striving to empower all to achieve greatness. Providing information to ensure knowledgeable decisions are made, encouraging all to maintain friends and family, as well as networks of support, inspiring a strong and unwavering sense of dignity in all, by providing an environment of unending respect.
Individuals who take advantage of our services are given opportunities to explore a variety of supports that will enable them to enjoy meaningful experiences in life. Our goal is to provide programs that meet the specific needs of individuals through quality services.