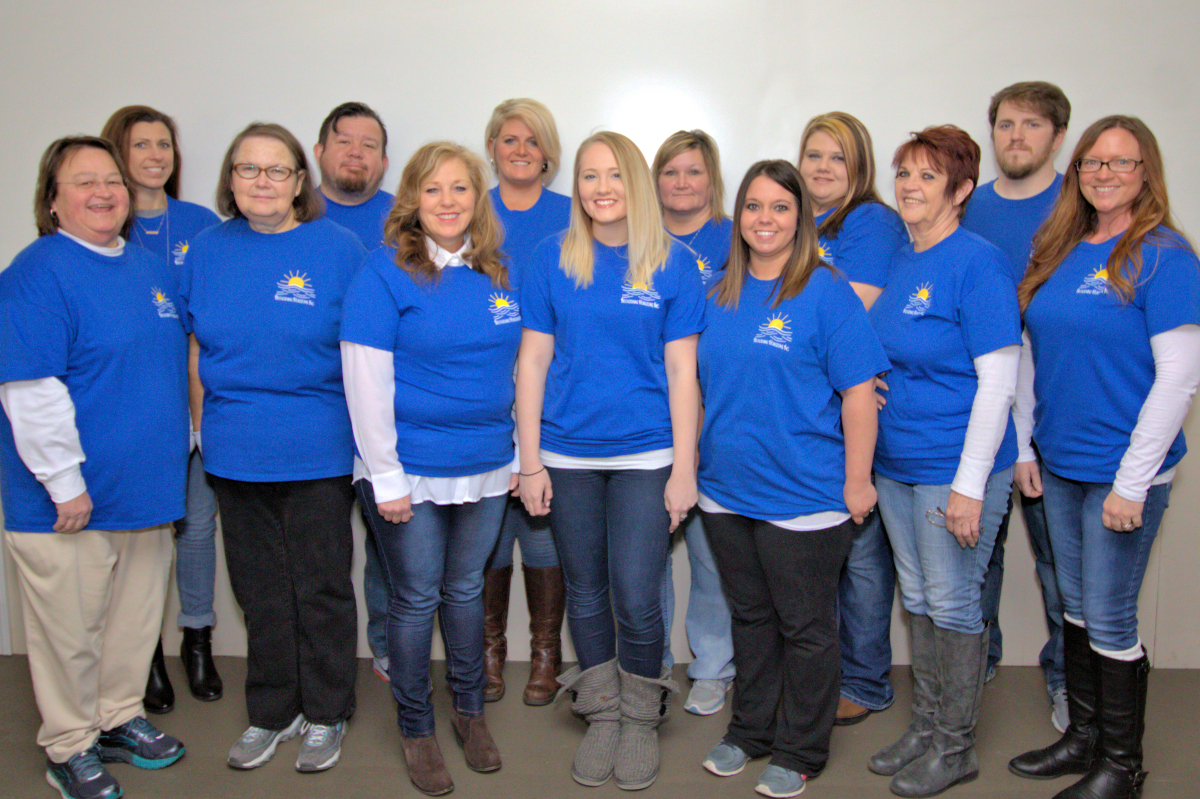 Our administrative team has several years of experience. We have very skilled and dedicated caring professionals. Our team of professionals strive to make a difference while focusing on quality and promoting person-centered goals and dreams.
All our employees who have direct contact with individuals we serve, must complete state and company mandated training. They complete a background check and must pass initial and random drug screenings. Our employees must demonstrate competency before they are permitted to work independently with any individual. We encourage our employees to take an active role in helping individuals design their plans of care.
We are always looking for energetic and compassionate individuals to join our team.